Welcome to Senior
Care

Physiotherapy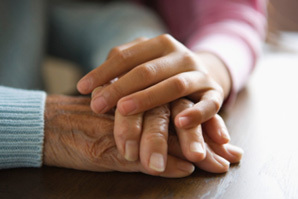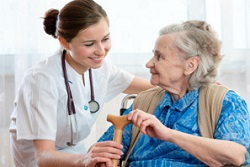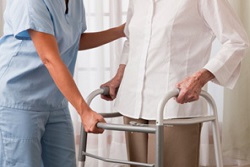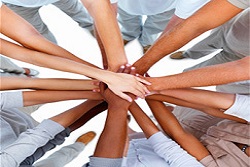 SeniorCare Physiotherapy is an acclaimed provider of quality physiotherapy and pain management service for residents in aged care facilities across Sydney.  We have a proud tradition of excellence in care delivery.  The combination of our professionalism and experience, passion and compassionate approach is what makes us unique and reputable in the industry.

Why is SeniorCare Physiotherapy different to other providers?
100% devotion. Aged care is all we do.  We are 100% committed to delivering the best physiotherapy care service for the residents and maximising facility's subsidy claims with our Complex Health Care program.
Experience. We understand aged care.  We have been trusted by our clients for many years.
Best staff. Always dependable, professional and obliging.  We employ only the best staff for aged care.
Peace of mind. We have always been 100% compliant with accreditation standards.  Our complete physiotherapy solution offers benchmark physiotherapy care, complex health care, full documentation support and staff education.
Real service. We provide personal, honest and client-focused service that integrates with facility's staff.
Consistency. We have a same-therapist, same-visiting day policy for each facility.  Our internal auditing ensures standard of care and documentations consistently meet our own high standards.
Satisfaction guaranteed. Best Care.  Best Team.  Best Service.  This is OUR PROMISE.
Our clients have enjoyed the confidence in knowing that our service consistently meets and exceeds the accreditation standards.  They have welcomed our great working relationship and the significant government boost our service has attracted.

After all, our seniors deserve the best.